Our Values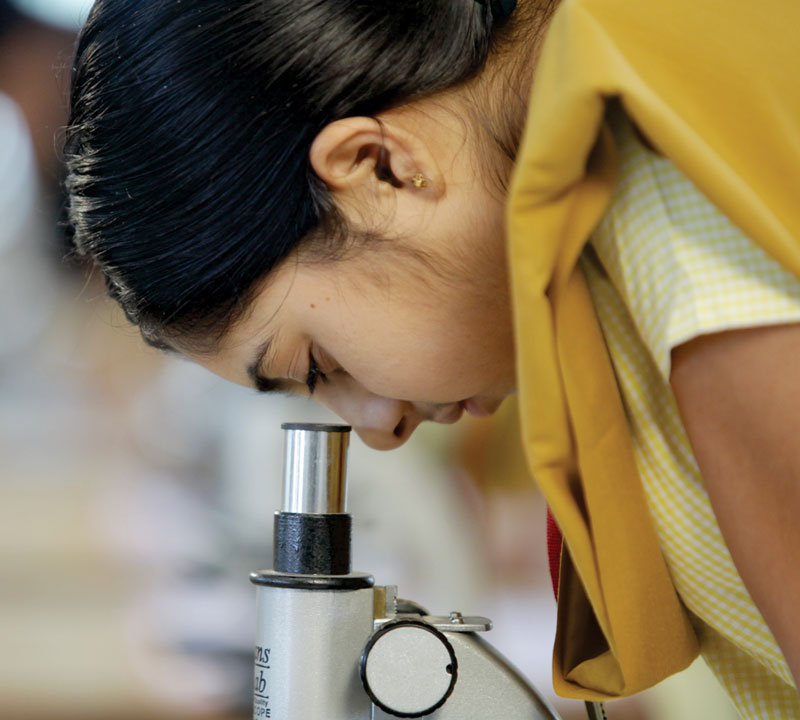 Pioneers in Higher Secondary Teaching and coaching for empowerment of Professional Courses.
SRV Creates confidence, courage, compliance and commitments among students.
Time tested synergic, systematic and specialized approach designed and supported by senior academic Directors.
SRV Transforms students with ordinary talents to extra ordinarily exemplary levels of performance.
With us Quality and Productivity are never an accident. we believe and prove "It is the result of professional excellence, intelligent planning and tireless efforts".
We offer result oriented expert coaching for all India Entrance examination and deemed Universities of Higher Order.
Teaching and Coaching of Eminent, Enthusiastic and well – Experienced Teachers of Subjects make the Children to achieve the their aim easily.
Inculcating Indian values with modern outlook.
Uncompromised discipline maintained among students. Our past records are unmatched and unbeaten
A fair and firm management by able Administrators and expert academicians.